About me
---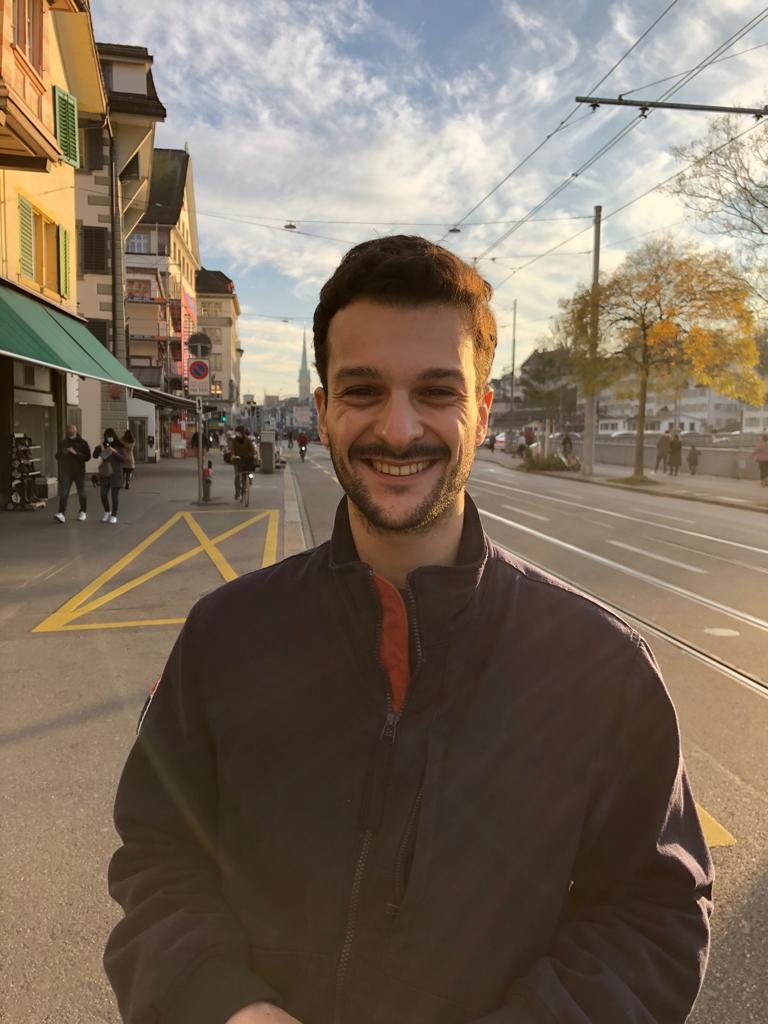 ---
I am a PostDoc in the Law, Economics, and Data Science Group at ETH Zürich.
In September 2023, I will join the Department of Social and Political Sciences at Bocconi University as an Assistant Professor of Economics.
I conduct methodological and applied work at the intersection of economics and political science.
You can find my CV here.